Crypto Markets Respond As Federal Reserve Hints at Interest Rate Hikes
---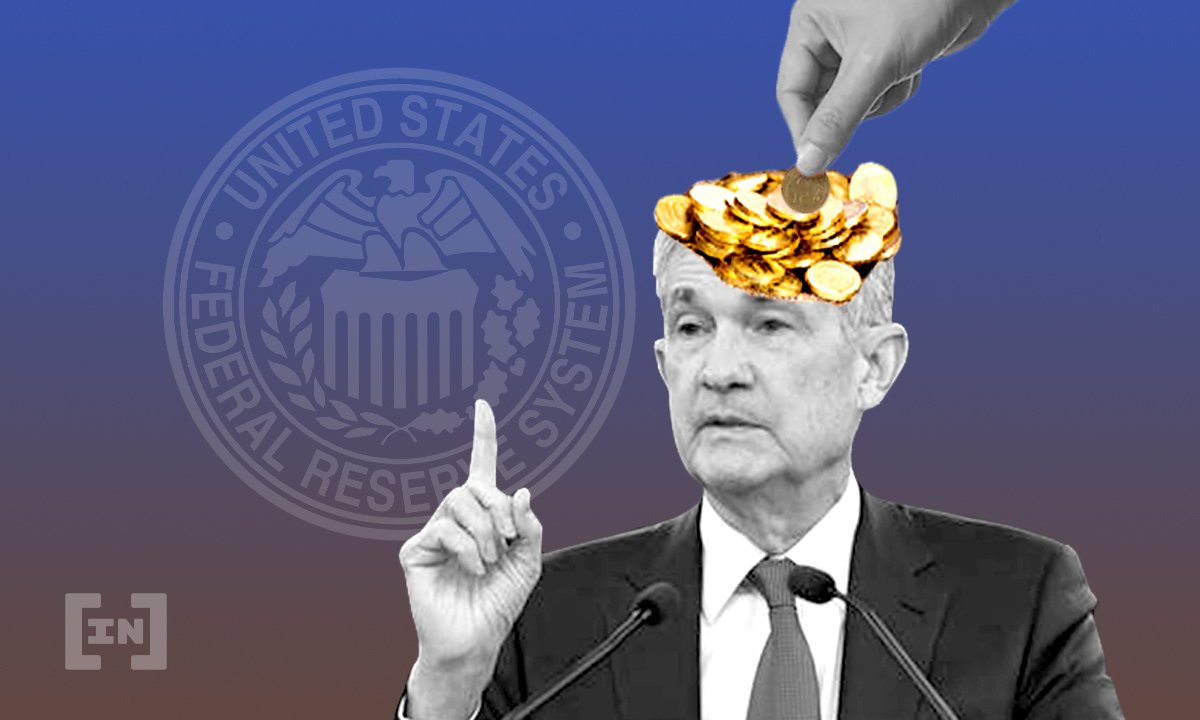 Federal Reserve Chairman Jerome Powell has spoken and the crypto markets have responded. The US central bank has started to take steps to maintain price stability as inflation soars.
On December 15, Federal Reserve (Fed) Chairman Jerome Powell said "with inflation as high as it is, we need to make policies in real time." US inflation rates are currently at their highest for four decades at 6.8% while the Fed's target is only 2%.
To combat the rampant inflation, the central bank has said it plans to cut its bond buying program faster than it originally planned. That would pave the way for at least three interest rate hikes in 2022.
Large-scale money printing and soaring inflation will eventually devalue the greenback. Earlier this week, Citibank CIO David Bailin predicted that a dollar could be worth as little as 80 to 85 cents over the next decade.
Fed bond purchases down
Higher interest rates (currently 0.25%) could hurt jobs if mortgages and auto loans increase. Powell acknowledged this comment "We don't have a strong recovery in labor market participation yet, and we may not have it for some time," before adding "At the same time, we need to make policy now and inflation is way above target, "
The central bank will also stop adding to its reserve of nearly $ 8.2 trillion in treasury bills and mortgage-backed securities by mid-March. This "tapering" of bond purchases, which began in March 2020, came three months before the initial plans.
According to CNBC, Tom Lee of Fundstrat commented:
I think the bandage is off. The market was waiting for this. It was selling off the rumor and it's time to buy the event,
The markets have generally reacted positively to the news as it is a sign that the stimulus packages induced by the pandemic are gradually coming to an end.
The crypto market is on the rise
Crypto markets have been buoyed by the news, with total market capitalization increasing by $ 140 billion or around 6% in the past 12 hours.
Bitcoin made marginal gains and approached the $ 50,000 level but failed to break resistance there. It is currently trading at $ 48,750 according to CoinGecko.
Ethereum made more progress adding 3.6% on the day to once again exceed $ 4,000. Other crypto assets currently on the rise include Solana (SOL) up 9.7%, Avalanche (AVAX) up 14.7% and Chainlink (LINK) up 8% on the day.
Warning
All information on our website is posted in good faith and for general information purposes only. Any action that the reader takes with the information found on our website is strictly at his own risk.