Federal government ready to help Netball Australia if asked amid financial crisis
---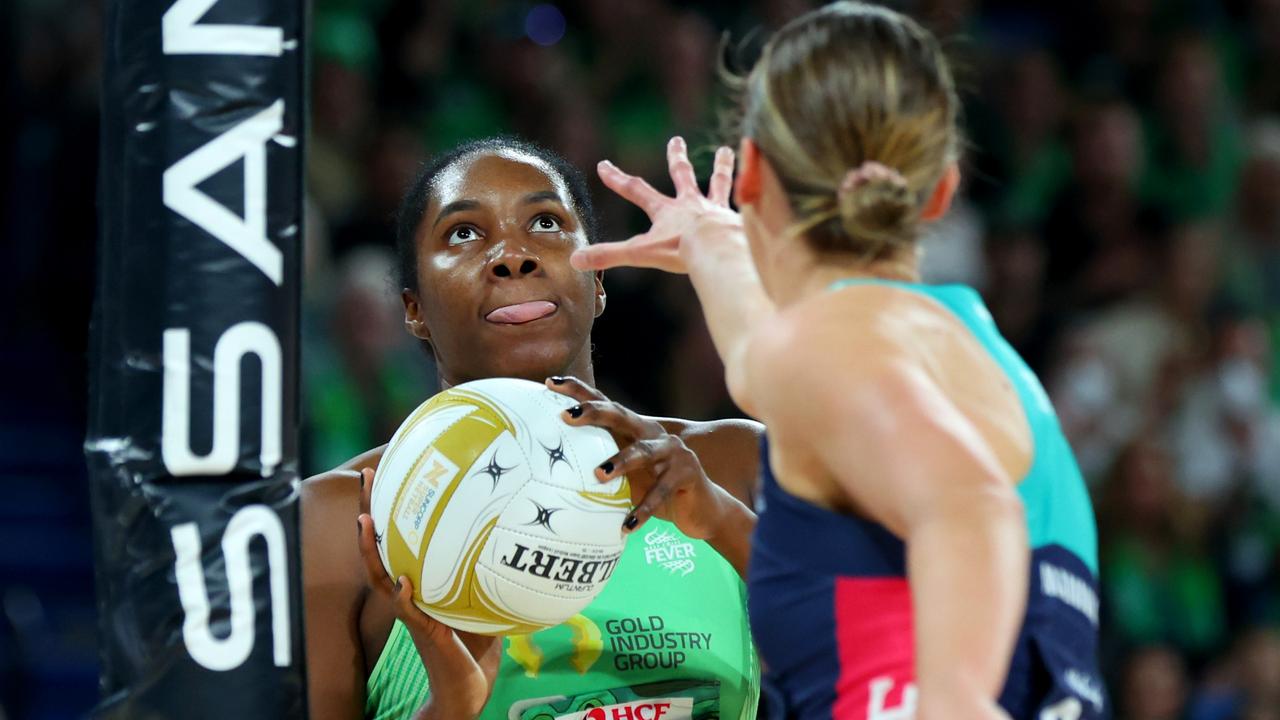 Cash-strapped Netball Australia have been criticized for leaving money on the table after the government distributed a handout.
The Federal Government would consider stepping in to save Netball Australia if requested.
Sports Minister Anika Wells told reporters on Thursday that NA believed they had the situation under control despite millions of dollars in the red.
"I have listened to everyone, but there is currently no demand for the federal government to act," she said.
The revelation that the government is considering providing a cash injection comes as the organization is locked in crisis talks.
With about $4 million in bank loans coming due next year, the organization is desperate for funds to stay solvent.
A going concern notice was issued to the organization by its auditors earlier this year after it lost $7.2 million over the past two years, in part due to the cost of running Covid hubs.
Ms. Wells said she would consider asking the government to participate in strengthening the organization's results before the next federal budget if asked.
"I will consider any request that comes in but there is no request on the table," she said.
Some members of the netball community were stunned to learn that the organization had yet to approach the newly elected government.
Former Diamonds captain Sharni Norder said she was frustrated to hear the news.
When asked by NCA NewsWire if this would sound like another government document, NA declined to answer directly.
Instead, chairwoman Marina Go insisted the sport was not facing financial ruin.
"Netball is Australia's No.1 women's sport and neither our sport nor Netball Australia are on the brink of financial ruin," she said.
"But we are committed to exploring financial and business opportunities to ensure Netball Australia is positioned for growth."
A potential $6.5 million takeover deal from entrepreneur and investor Matt Berriman was discussed at a board meeting on Tuesday.
But Ms. Go insisted the governing body was in no rush to make a decision on the offer.
"Accepting the first commercial offer of support may not be in the sport's best interests in the near or long term," she said.
This follows weeks of turmoil in the sport after NA announced at the 11th hour that it had sold the rights to host the grand final.
Chief Executive Kelly Ryan said the move would help pay off the organization's debts.