Federal government shutdown avoided as key October deadline looms
---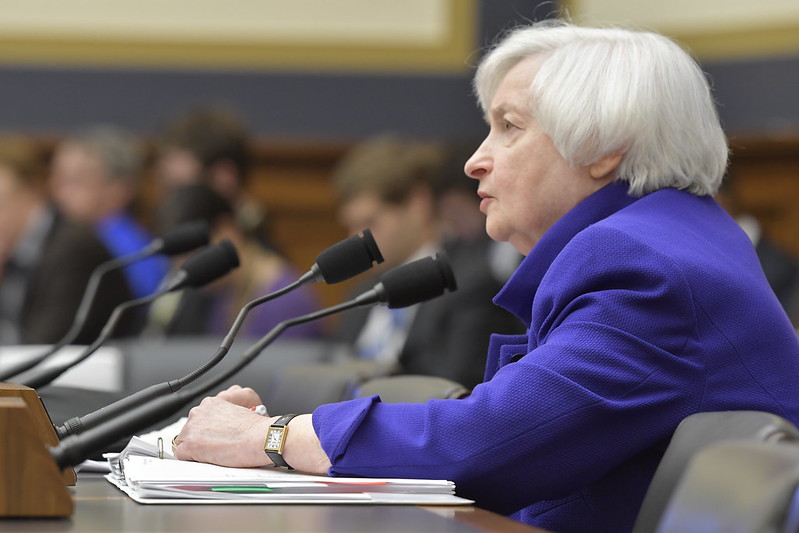 President Biden signed a bill to maintain government funding until December 3
President Joe Biden has signed a temporary measure that will keep the United States government funded until November, but a potential economic crisis looms next month unless Congress votes to raise the debt ceiling.
A partial government shutdown would have started Thursday night if a bipartisan bill had not passed Congress on Wednesday, with New York City Senator Chuck Schumer confirming that a Senate resolution would keep the government running.
However, Congress Democrats still don't have a clear path to push through much of Biden's Build Back Better agenda, which propelled the 78-year-old to the presidency last November. Democratic Senators Joe Manchin and Kyrsten Sinema continue to hamper larger efforts to complete a $ 3.5 trillion infrastructure package.
Patience, especially with Sinema, the senior senator from Arizona, is dwindling.
"Now is the time for us to keep all the promises we made," Emily Kirkland, executive director of Progress Arizona, told CNN. "She absolutely stands in the way of that."
Meanwhile, Treasury Secretary Janet Yellen warned lawmakers that without a change in the debt ceiling, the federal government could literally run out of money on October 18, meaning the United States would default on its loans.
Yellen has publicly embraced eliminating the debt ceiling because the alternative would be unpleasant for millions of Americans.
"I think it is very destructive for the President and myself, the Secretary of the Treasury, in the situation where we might be unable to pay the bills resulting from these past decisions (i.e. expenses and change in tax policy), "Yellen said.
On Thursday night, Senate Democrats attempt to raise the debt ceiling, but Republicans oppose the proposal.