Federal Reserve Bank of San Francisco
---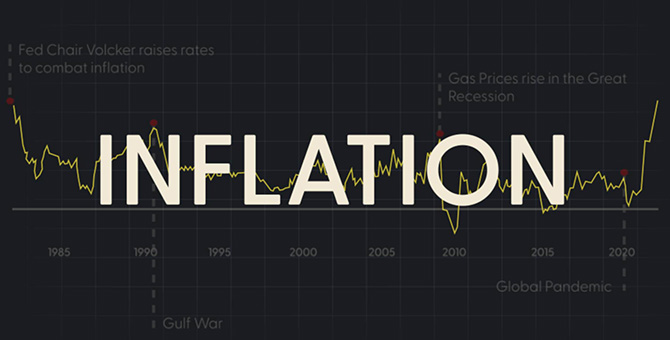 With inflation hitting a 40-year high, the price of basic goods and services has gone up, and the money in your pocket doesn't stretch as far as it used to.
Inflation is far too high, and we understand the difficulties it is causing, and are acting quickly to reduce it. (Federal Reserve Chairman Jerome Powell, press conference, May 4, 2022)
To help reduce inflation, the Federal Open Market Committee (FOMC) has begun to tighten monetary policy by gradually raising the target range for the federal funds rate.
In other words, the Fed raises its interest rates.
Why is this important?
This increases short-term borrowing rates for commercial banks. The rate is then passed on to consumers and businesses, increasing interest payments for debts such as car loans, credit cards, business loans and mortgages.
When it is more expensive to borrow, economic activity tends to slow down, both due to reduced business investment activity and reduced consumer spending.
This reduction in aggregate demand can offset price pressures and lower inflation.
With these actions, the FOMC is aiming for a policy path that will bring inflation back to its average target of 2% while maintaining labor market strength.